Hello Fellow Georgians ! 
 Welcome to "Dems Exposed" – By Becki Cummings 
       Hello America  –  I'm Becki Cummings –  I'll be your Host up to the November 2020 elections.
  I'm a native Georgian, Country before Country was Cool, Farmer's Daughter, Rancher, Animal lover – I'm white, female, Christian, Republican, Pro-Gun, Pro-Life Feminist – How else can I offend you today…lol ?  Oh yes, I'm also voting for  Donald Trump !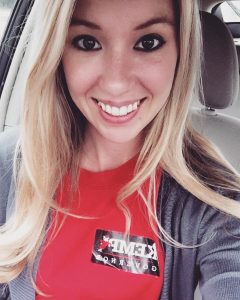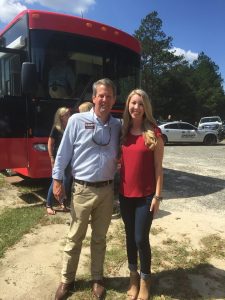 Buckle up Georgians, my political watch says it's time to "Expose The Real "Dems " – I'll report – you decide !
SUBJECT;  GUN GRAB ADVOCATE – STACEY ABRAMS 
SUBJECT:  ABORTION ADVOCATE – STACEY ABRAMS 
SUBJECT;  VOTER ID REQUIREMENT – DEMS (Stacey Abrams) AGAINST VOTER IDs – VOTER FRAUD – FAKE  SUPPRESSION OF BLACK VOTERS – RACE BAITING BY "STACEY ABRAMS".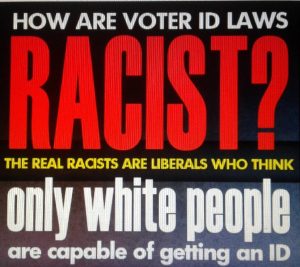 Written by:  Becki Cummings 
My Fellow Georgians, the good fight is not over yet. We must stand together as strongly as we ever have before to insure that Republicans get our vote in 2020. It is crucial to Georgia, our Country and our way of life in America that Republicans win against every democrat, Socialist & Liberal . Example – If a democrat were to secure the Secretary of State's office we would be fighting a losing battle in any future elections to come. As I'm sure you
 all know the left is pushing for no voter ID at the polls as part of their plan & dishonest scheme they've cooked up to try to insure votes for themselves in the elections. Secretary of State has the power to change our voter ID laws at the polls….If that were to happen the level of corruption would be tremendous. With no way to decipher between legitimate votes or fake votes, such as: people voting multiple times at multiple precincts, someone claiming to be someone else, votes being submitted by people using a deceased person's name, under age individuals voting, illegals voting & so on…. the democrats will use no voter identification as a tool to then carry out their corrupt agenda & hopes of control across our Peach State and other states.  I cannot stress to you enough how very important it is to have a Republican in the Secretary of State's office to ensure the integrity of fair, moral, & legal elections in Georgia. A vote for a democrat is sadly a vote for a tyrannical government. I hope & pray you all will take the 2020 elections seriously.
 

#

ForTheSakeOfOurPeachState

! 

#

VoteRepublican

! 

?

❤️

??


***I want to encourage you all to pray for our State & our Nation as a whole against the evils we face in our world today. We are in a clear battle of good verses evil & only with prayer to Our Father The Lord Almighty will we receive the help we need to be able to overcome the trials & tribulations along our path. I pray in Christ's name, May God be with us & Bless us! Amen

??
  Becki Cummings
Country before Country Was Cool, Farmer's Daughter, Rancher, Animal Lover, Republican, Pro Life, Pro Gun, Proud Conservative, Defender of the 2nd Amendment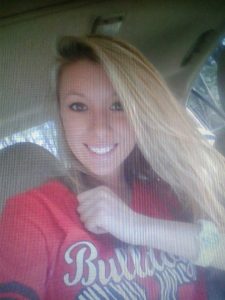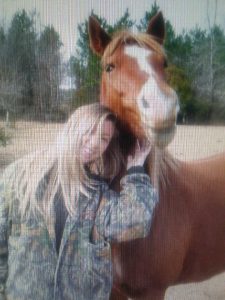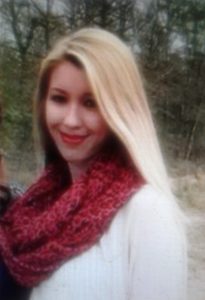 Use of the name and likeness of any candidate, officeholder, or other individual is for the purpose of this Web Site"s political communication only and IN NO WAY indicates any authorization by, affiliation with, direction from, or endorsement by that person of any kind.