Welcome To Blacks For Trump & The 2nd
The Great Historic Awakening Has Arrived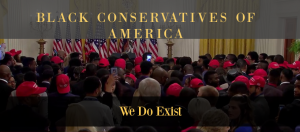 BLEXIT –  #BLACKLIVESMAGA
BELOW PICTURES FROM PATRIOTS BOOTH AT GUN SHOWS IN GA.  &  SC.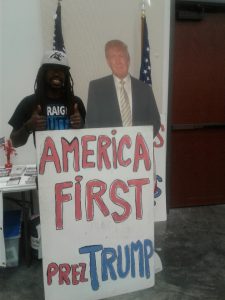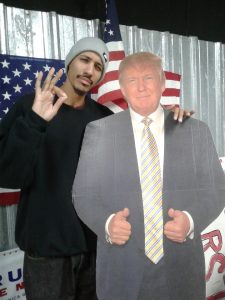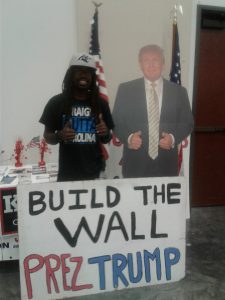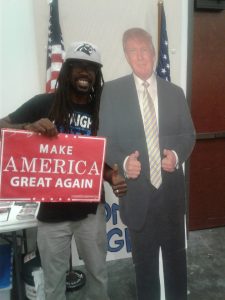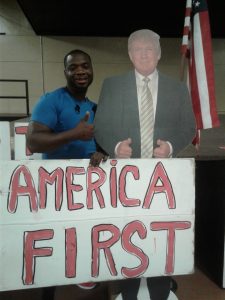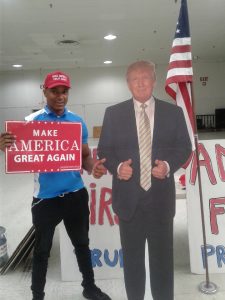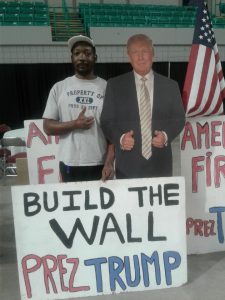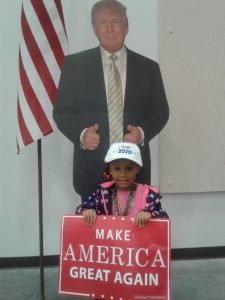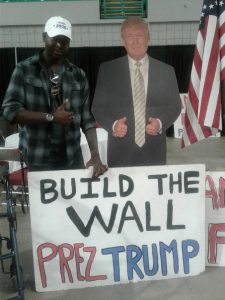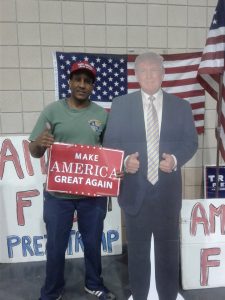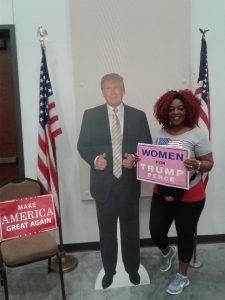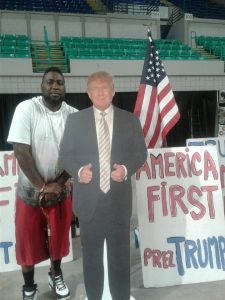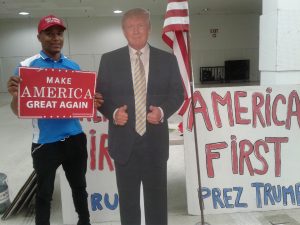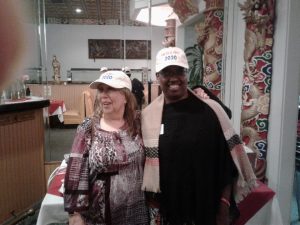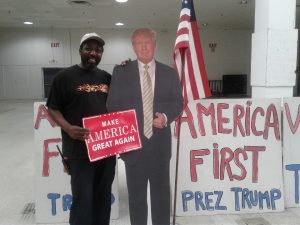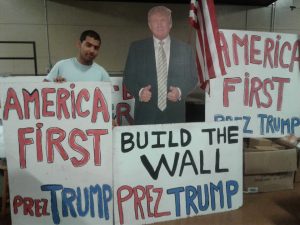 PATRIOTS INVITES EVERYONE TO ENJOY THESE VIDEOS 
Pro 2nd Amendment – Pro Trump videos 
* NOTE: THE BELOW VIDEO WAS PUBLISHED ON JUL10, 2013 – DURING WHICH TIME NIGER INNIS MAKES REFERENCE TO CURRENT PRES OBAMA *
Stacey Abrams, for Governor of Georgia, Calls for Illegal Immigrants to Vote, it's Anti Black – YouTube
IN THE NEWS 
New National Monument in Kentucky Honors Black Civil War Troops | Smart News | Smithsonian
Trump takes on prison reform – YouTube
Niger Innis on Trump's race summit – YouTube
Trump Creates Urban Revitalization Council To Help Low Income Communities (VIDEO) – YouTube
Trump meets with pastors, is called pro-black by pastor from Ohio – YouTube
Diamond and Silk Go To Congress
Diamond and Silk Go Off On Rep Sheila Jackson Lee: Don't Try To Mix My Words 4/26/18 – YouTube
Diamond and Silk GO OFF On Democrat Congressman Trying to Belittle Them! Diamond and Silk Pissed! – YouTub
Trump speaks at the Young Black Leadership Summit – Full Speech
Trump speaks at the Young Black Leadership Summit – YouTube
'He Should Be Ashamed': Sharpton Blasted for Knocking Trump's Young Black Leadership Summit – YouTube
Elaine James live –  Patriot – Truther
                                              PRO – LIFE: PLEASE WATCH THESE LADIES FROM GEORGIA SPEAK ABOUT PRO-LIFE & PRES TRUMP
                                                                                             I Choose Love Campaign – 2018 A Call To Action – YouTube
https://www.facebook.com/BlackConservativesofAmericaTV/videos/370948916978289/
         Please Visit Our Crowdfunding – Build The Wall Page
Use of the name and likeness of any candidate, officeholder, or other individual is for the purpose of this Web Site"s political communication only and IN NO WAY indicates any authorization by, affiliation with, direction from, or endorsement by that person of any kind.